so!
i've finally changed my layout/theme here, added a userpic (current default)
it is svengali nyx whom channeled the late great macho man randy savage in this picture.
I'm thinking of using this account to talk of the adventures of this beastie and other things
I've started to write a literal novel based on the life of one of my characters (not fursonas)
the start of chapter 1 (3 pages) are available on google docs and i'll link it later today
it has a link to a NDA if anyone wants to read beyond what is at that link.
I will be going to anthrocon for the first time since 2011 so yay! see anyone going there :D
oh and if you want to see a full pic of svengali....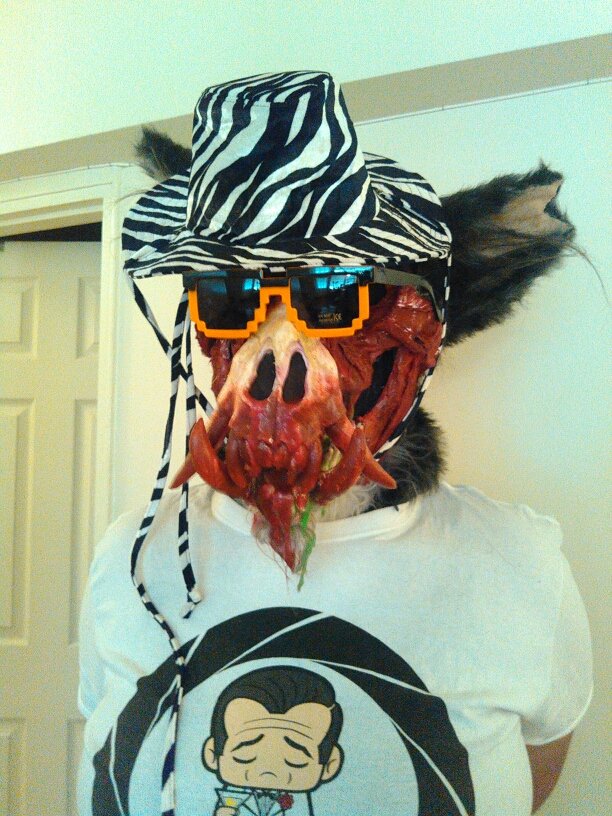 I keep forgetting about this account...
Current Location:

work

Current Mood:

calm

Current Music:

pandora radio...